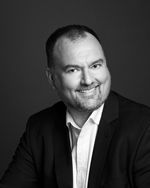 Tom K. Askeland
Manager Sales & Business Development
Tom K. Askeland (born 1966) has worked for over 25 years in the oil and gas industry on control systems, wireline and well intervention as an engineer, a senior product engineer and a project manager. Before Tom co-founded Siem WIS in 2005 he worked on the development of the new Riserless Well Intervention (RLWI) system for FMC Technologies and the establishment of the RLWI operational department.
---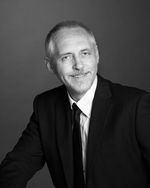 Harry A Bolle
Principal Engineer
Harry Bolle (born 1957) has 30 years of experience in oil service industries. He holds a Bachelor's degree in Instrumentation/Automation from Bergen University College (HIB). He possesses extensive seismic experience in conventional marine seismics, downhole seismics (VSP) and 3C/4D seabed seismics. He joined the well intervention market with FMC Technologies in 2000 to develop the Riserless Light Well Intervention (RLWI) system. He established and managed the maintenance system for RLWI until he joined Siem WIS in 2006.
---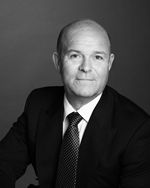 Jan Trygve Hjelmås
Manager QA/HSE
Jan Trygve Hjelmaas (born 1960) has 25 years of experience in drilling and oilfield services, the last ten years of which have involved QA/HSE and management systems. He has held project management positions both in Norway and abroad for FMC Technologies, including operational positions relating to well intervention, subsea and marine operations. Jan Trygve started working for Siem WIS in 2006.'
---
Christine Madsen
Christine Madsen (born 1976) has worked for over 15 years in the oil and gas industry. She holds a Master's degree in Petroleum geophysics and a teaching degree from the University of Bergen. She has worked offshore as an MWD engineer and onshore as a Drilling Engineer both on the service and operator side. Christine has worked with Managed Pressure Drilling since 2010 first as a Drilling Engineer and later with sales and contract management. She joined Wellis MPcD in June 2018.
---